Kashmir Unity Day, or simply Kashmir Day, is a very significant چهٹی (Chutti), or holiday, in Pakistan and other Urdu-speaking regions. On this day, people gather together in honor and encouragement of those who are caught in the Kashmir conflict.
In this article from UrduPod101.com, you'll learn about Kashmir Day and the basics of the Pakistan-India dispute over the Kashmir territory. Further, we'll show you some important vocabulary for Kashmir Day in Urdu-speaking countries!
Are you ready to explore this essential component of Pakistani culture? Let's get started.
1. What is Kashmir Day?
In order to understand the significance of Kashmir Day in Pakistan, it's important to take a look at the conflict behind it.
The Kashmir conflict is a long-standing dispute between India and Pakistan—and to some extent, China—over the Jammu and Kashmir territory. India claims that this region is a vital part of the country's culture. Pakistan claims that the Maharaja at the time was a brutal ruler, that India violated the Standstill Agreement that was in place at the time of the Instrument of Accession, and that Kashmir wished to leave India. This conflict has led to many wars and much unrest on both sides over the years.
Kashmir Day was established to show solidarity with the people of occupied Jammu and Kashmir and to honor the sacrifices of the مجاہد (Mujahid), or freedom fighters, throughout the Kashmir conflict. This holiday was officially observed for the first time in 2004, with a few unofficial observations starting in 1990.
2. Kashmir Day Date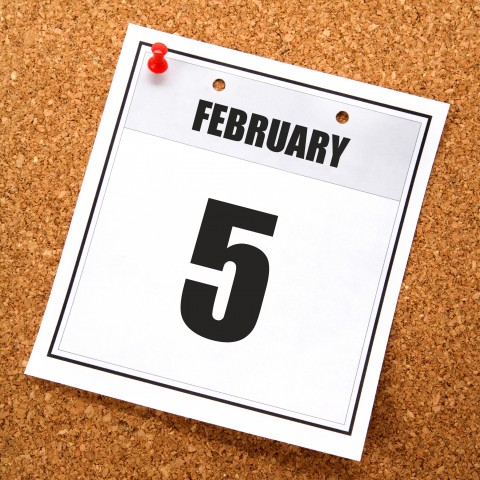 Each year, Pakistani Muslims commemorate Kashmir Day on February 5.
3. How is Kashmir Day Observed?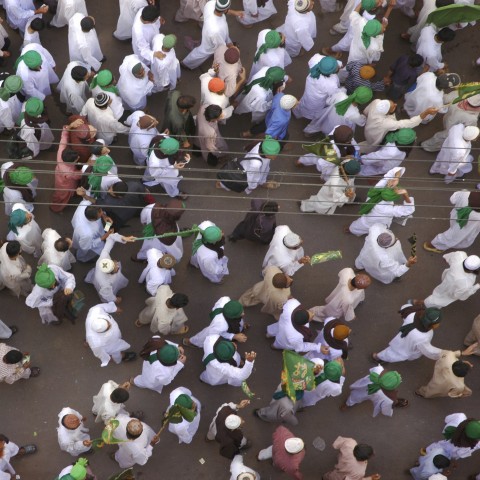 People from different walks of society gather at important public buildings and light candles to honor the efforts of the people of Kashmir. However, with our fast-paced life today, people don't come out in great numbers for the Kashmir Day celebration anymore. But some people do still turn out to show یکجہتی (Yakjehti), or solidarity, with Kashmiris and to pressure the Indian government to resolve the Kashmir issue as soon as possible.
In addition to the traditional gathering of people, there are often many festivities in Pakistan on this day. From Kashmir Day speeches to student debates, a common thread woven through this holiday is that of inspiring an end to the conflict.
Kashmir Day performances or parades are common, and there are many opportunities to explore Kashmir's culture on this day.
4. A Resolution from the UN
The UN has passed a resolution that gives the people of Kashmir the right to take part in a referendum that will decide whether Kashmiris want to be with Pakistan or India. But Indian governments have not carried out the referendum, and they don't accept the decision of the UN. The killings, political instability, and damage to women and children keep worsening with time in this part of the world.
5. Must-Know Vocabulary for Kashmir Day
Ready to go over some of the vocabulary words we saw in this article? Here's some important Kashmir Day Urdu vocabulary you should know!
بھارت (Bharat) — India
جلوس (jaloos) — procession
آذادی (Azadi) — freedom
چهٹی (Chutti) — holiday
یکجہتی (Yakjehti) — solidarity
رائے شماری (Rai shumari) — plebiscite
تقسیم ہند (Taqseem e hind) — partition
مسلم (Muslim) — Muslim
مجاہد (Mujahid) — freedom fighters
قبضہ (Qabza) — occupy
ظلم (Zulm) — atrocity
To hear the pronunciation of each word, and to read them alongside relevant images, be sure to check out our Urdu Kashmir Day vocabulary list!
Final Thoughts
As you can see, Kashmir Day in Pakistan is an incredibly important holiday, and one that's very close to the hearts of people living in Kashmir, who long for آذادی (Azadi), or freedom, after a long and trying conflict.
If you would like to learn more about Pakistan's culture, UrduPod101.com has many useful resources for you to enjoy:
Whatever your reasons for developing an interest in Pakistani culture or wanting to learn the Urdu language, know that UrduPod101.com has all the resources you need. With tons of fun and practical lessons for beginners, intermediate learners, and more advanced students, there's something for everyone!
What are you waiting for? Create your free lifetime account today and reach your learning goals in no time.