So, you've built up a solid vocabulary base. You've almost perfected your pronunciation. You've even gained a strong command of Urdu grammar… But you still struggle to understand the words and phrases used by native Urdu speakers in conversations. 
Any experienced language learner can tell you that spoken language is far different from what you learn in the classroom or textbook. A great example of this is filler words. 
If you're ready to start having better conversations in Urdu, it's time to give the devil its due by focusing your attention on Urdu filler words. At this stage, you must set aside the intricate linguistic rules and regulations you've learned so far. Start contemplating the real-life situations that you've had (or may come across) while interacting with native Urdu speakers in Pakistan.
While linguistic experts may scoff at the use of fillers in conversation and write them off as cliché, one cannot refute their effectiveness and necessity in everyday Urdu. Learning them will not only give you a leg up in conversations, but also give you more insight into Pakistani culture.
In this article, you'll learn the basics about fillers in the Urdu language and examine some of the most widely used Urdu conversation filler words.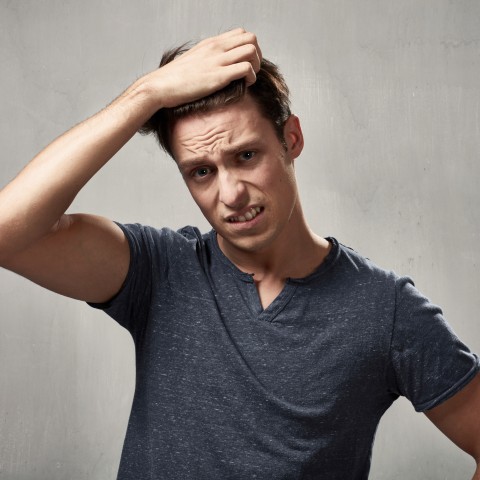 Table of Contents
1. What are filler words and why do we use them?
Let's start with a brief introduction to Urdu filler words and their utility in spoken Urdu. 
A filler is a word, phrase, or sound that is used when speaking, even though it adds no real meaning to what's being said. For example, you may hear some Urdu speakers use phrases like جیسے کہ (Jaise ke) or اچھا (Acha) in their conversations; these phrases are not used to add linguistic meaning, but rather to serve a separate function. 
Common uses of filler words in Urdu
Urdu filler words perform the same basic functions as those in English or other languages. Here are just a few roles that filler words play in our conversations:
They help us sound natural.
Using the occasional Urdu filler word in the right context can help your speech sound more fluid and natural. Doing so will indicate to others that you've attained native-like competence in the Urdu language through hard work. 
They signal to others that we have more to say. 
A well-placed filler word in Urdu can signal to the other party that you're not finished speaking yet, even if you've paused for a moment. This can help you buy time and keep the podium while you think of how to phrase your next point.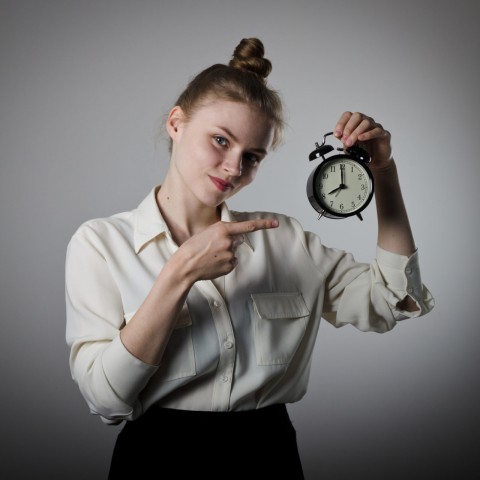 They can help us emphasize a point or argument. 
Since filler words help you borrow some time during a speech or conversation, they can also provide you with a fair opportunity to emphasize your argument. This is because you'll have ample time to underscore your stance and make an impact.
2. The Top 10 Urdu Filler Words
Now that you know more about Urdu filler words and how they're used, it's quite appropriate to move forward and introduce our list of the top fillers in Urdu.
#1 اچھا (Acha) 
اچھا (acha) is the most widely used Urdu filler word in Pakistan. Depending on the context, you may hear native Urdu speakers using it in the middle or at the beginning of a sentence.
اچھا، آپ کا نام کیا ہے؟
Acha, aap ka naam kya hai?
"Well, what is your name?"
آپ آ گئے، اچھا، کیا آپ آج رات قیام کریں گے؟
Aap aa gaye, acha, kya aap aaj raat qayam karein gay?
"You arrived; well, will you stay tonight?"
#2 کیا (Kya) 
Literally: "What"
English Equivalent: "Really"
کیا (kya) is another Urdu filler that you'll hear frequently during your stay in Pakistan. It can be translated as "what" in English, though its meaning depends upon the context in which it's used. Most of the time, it is nearly equivalent to the English word "really." 
Keep in mind that the meaning of filler words in Urdu sometimes depends on the intonation used by the speaker, as is the case here. 
کیا؟ آپ جھوٹ تو نہیں بول رہے؟
Kya? aap jhoot toh nahi bol rahe?
"Really? Aren't you telling a lie?"
#3 نہ کریں (Na karain) 
Literally: "Don't do it"
English Equivalent: "Don't say it"
If someone says something unbelievable, use this filler word to take your time and think about how to phrase your response.
نہ کریں، میں یقین نہیں کر پا رہا۔
Na karain, mei yaqeen nahi kar pa raha.
"Don't say it, I cannot believe it."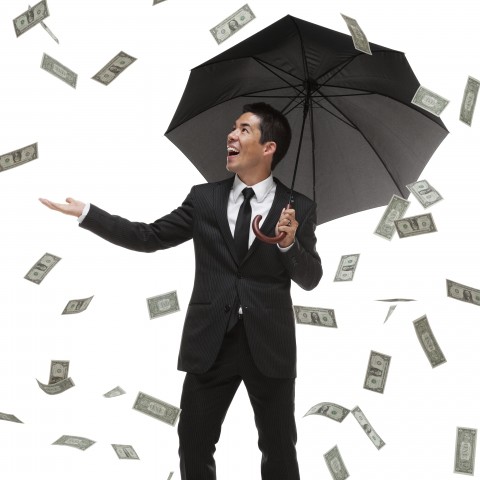 #4 جیسے کہ (Jaise ke)
One of the most popular filler words in the Urdu language, this one is often used by native speakers to delay their response or to validate a point through an example.
مجھے کچھ باتیں ناپسند ہیں جیسے کہ۔۔۔
Mujhe kuch baatain napasand hain jaise ke…
"I dislike a few things, like…"
#5 ارے (Aray)
Literally: "Hey"
English Equivalent: "Wow"
The exact meaning of this Urdu filler word is conveyed largely through the tone of the speaker. For example:
کیا کہا؟ ارے! آپ کمال کے انسان ہیں۔
Kya kaha? Arey! aap kamal ke insaan hain.
"What did you say? Wow! You are a wonderful person."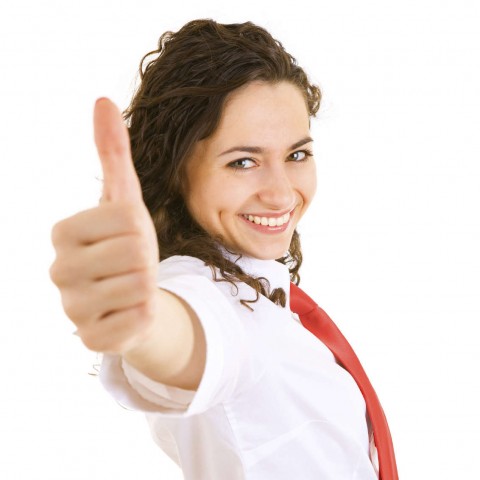 #6 ہم م م (Hmmm)
Using this filler in Urdu is a great way to buy time while you think about your next move and sentence. The other person will give you time and space to complete your point before taking their turn to speak. 
میں سوچ رہا ہوں، ہم م م۔۔۔
Mei soch raha hun, hmmm…
"I am thinking, hmmm…"
#7 ٹھیک (Theek)
This Urdu word gives an affirmative meaning, but when used as a filler, it's usually followed by a differing opinion.
میں آپ کی بات سمجھتا ہوں۔ ٹھیک ہے، لیکن میری رائے کچھ اور ہے۔
Mei aap ki baat samajhta hun, theek hai, lekin meri raye kuch aur hai.
"I understand you, right, but I differ in my opinion."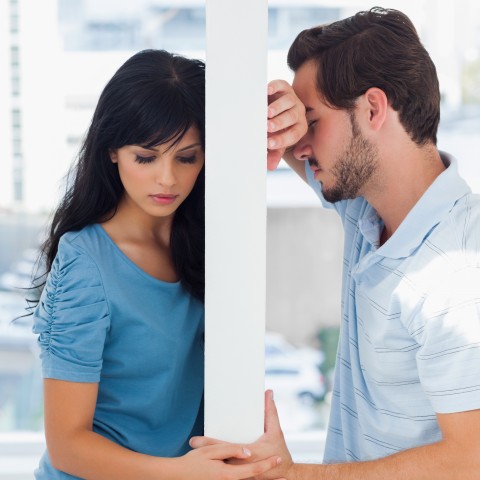 #8 تو (Tou)
Literally: "Then"
English Equivalent: "Well"
تو (tou) is another oft-used Urdu filler word. Here's an example of how you can use it in your conversations:
تو۔۔۔ کیا یہ آپ کا آخری فیصلہ ہے؟
Tou…kya ye aap ka aakhri faisla hai?
"So…is it your final decision?"
#9 آہ (Ah)
آہ (ah) is particularly beneficial when you intend to say something sorrowful after it. This filler word sets the tone and tempo for your melancholy discussion. 
آہ۔۔۔ ایسا نہیں ہونا چاہئے تھا۔
Ah…aisa nahin hona chahiye tha.
"Ah…it should not have happened."
#10 آپ کو تو پتہ ہے (Aap ko tou patah hai)
This filler is a jack of all trades. You'll hear Pakistani people use it extensively during their conversations. It can normally be used in any context to fill the space between two comprehensible phrases or clauses.
میں وہاں گیا، آپ کو تو پتہ ہے، جانا پڑتا ہے۔
Mei wahan gaya, aap ko tou pata hai, jana parhta hai.
"I went there, you know, one has to go."
3. Pros and Cons of Filler Words
Now, let's have a look at some of the advantages and disadvantages of using Urdu filler words.
PRO: Fillers can serve as an informal substitution for a word or phrase.
It's easy to bore listeners with overly formal or lengthy sentences. Using fillers can help you break up the lengthier parts of your speech and help you come across as more open or friendly. 
PRO: Using them can help native speakers more easily accept you. 
Since filler words are used in real-life scenarios, using them well can set you apart from other learners and make you sound more natural. For this reason, natives will lend a keener ear to you and more readily accept you into their circle.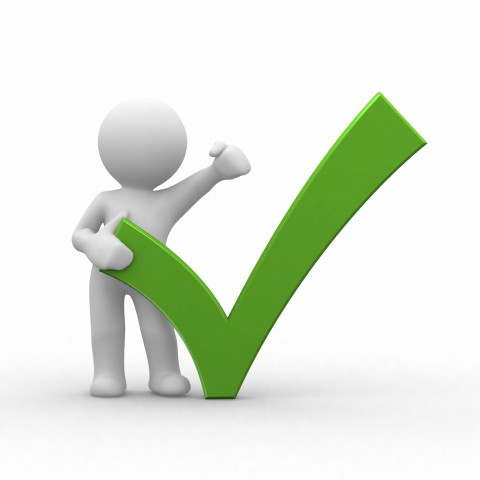 CON: They can make a conversation dull or leave you unheard/misunderstood.
Since you're acquiring a second language, you must be careful to use filler words wisely. Overusing them may sound monotonous and people may not bother to hear or comprehend what you're saying, which can cause a more pronounced communication barrier.
4. Conclusion
In this article, you've learned about Urdu filler words and how to use them. We've also introduced you to the most common fillers in Urdu and discussed the pros and cons of using them yourself. 
Do you feel prepared to pick and use the occasional Urdu filler word in your daily conversations to surprise native speakers? Or did we miss anything? If you still have questions on the topic, don't hesitate to contact us at UrduPod101.com. We'll get back to you at the earliest.
Furthermore, we recommend visiting UrduPod101.com frequently. We are a rich repository of Urdu language learning resources, with materials and lessons on grammar, pronunciation, vocabulary, useful phrases, etc. It's our goal to help you hone your Urdu language skills in every category.
Very Happy Urdu Learning!